09 Jul

Ignite DFW 5 Presenters, Part Two

Ignite DFW is a night of presentations on a variety of inspired topics — with a twist. Each presentation has 20 slides that automatically advance after 15 seconds. It is a worldwide movement. The fifth installment of Ignite DFW takes place on Tuesday, July 19, at the Texas Theatre.

Speaker: Farrukh Malik | @farrukh971
Presentation title: Citizen of the World
Bio
Farrukh is the founder of Roomored. A finance nerd with a flair for business, Farrukh entered the world of entrepreneurship in 2014 after spending over 8 years in Investment Banking & Private Equity at a bulge bracket firm.
Having lived and worked in 3 continents, Farrukh brings a unique outlook to both life and business.
Speaker: Jennifer Sherry
Presentation title: Big Benefits of Small-Scale Evaluation for Non-Profits
Bio
Jennifer Sherry is a Texas native whose passion for people and non-profits has taken her across the globe, from Seattle to South Africa. Jennifer has worked on both sides of the table in non-profits, working as a liaison between a Dallas based family foundation and grant seeking organizations, and more recently as an executive search consultant for non-profits. In addition to her professional work, she has served as the President of the Public Health Community Service Organization and is a member of the American Evaluation Association, the Dallas Running Club, and the Collin County Hobby Beekeepers Association.
Speaker: Joseph Brewster | Twitter: @josephbrewster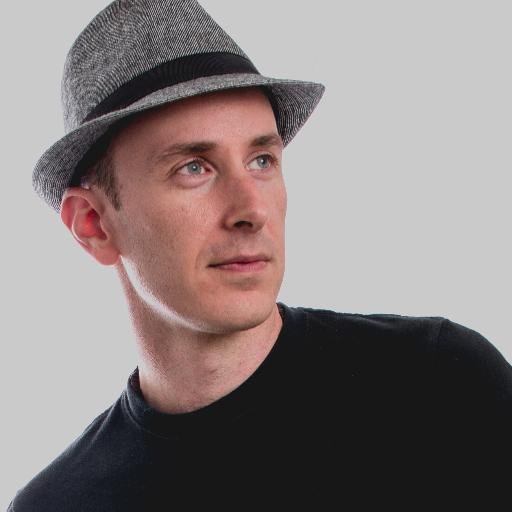 Presentation title: Psychology of Haunted Houses
Bio
Sometimes I tell a story. Sometimes a story tells me.
I've been creating since I was old enough to hold a pencil. Comic books, fashion magazines, and CD art littered my floor and desk and a teen. At 16, I discovered photography, using a Pentax film camera to capture still life and abstracts. I went to school for theology, became a licensed minister, and crisscrossed the pursuit of spiritual meaning with an addiction to Photoshop and digital art. I've been self-employed for a long time now, doing graphic design, photography, and random acts of chaos.
Along the way I realized artists often suck at real life. I, being an artist, happened to fall into that category. My inability to manage administrative tasks and deal with real world crap began to stifle my passion to create and to add value to those around me. I determined to overcome my inadequacies, doubled down on productivity and life skills, and saw a real change in my results.
It wasn't until years later that I realized how bad people are at doing what they care about, and decided to share what I had learned on my journey. These days I host workshops, speak publicly, and mentor on the topic of personal productivity and life management. I'm scared like hell I will end up in the self-help section at the bookstore one day and see my own face next to a godawful book about happiness.
Speaker: Taylor Ready | Twitter: @sastre_desastre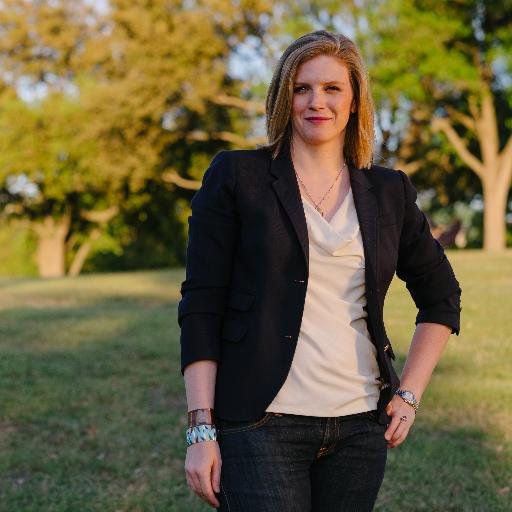 Presentation title: Level Up Impact: Engineering Social Change
Bio
Taylor is in the business of Social Change. She ignited her passion for combining entrepreneurship and economic justice while serving as in the Peace Corps in Paraguay. She now serves as the Director of Digital Marketing and Sales at Symbology Clothing, an ethical clothing company that partners with artisans worldwide to elevate traditional craft into high fashion designs.
Speaker: Tiffany Sunday | Twitter: @tiffany_sunday
Presentation title: Dyslexics Are Hardwired for Entrepreneurship: What Every Dyslexic Teen Should Know
Bio
Tiffany Sunday is a futurist, strategist, entrepreneur, and founder of Dillon 5 LLC. She is the author of Dyslexia's Competitive Edge and You Posted What!? Her next book, The Digital Prairie, will be published in the fall of 2016. Tiffany's 2015 TEDx Talk, "Dyslexia 2.0: The Gift of Innovation and Entrepreneurial Mind," inspires dyslexics to pursue their dreams.
Speaker: Tim Girgis | @timgirgis
Presentation title: Dignity for All
Bio
Tim spent a year and half working with non-profits in Haiti focused on sustainable community development and orphan prevention, where he witnessed the many unintended consequences of foreign aid. He is now a co-founder of an acceleration program for social enterprises in North Texas.
Speaker: The Great Toddini | Twitter: @thegreattoddini
Presentation title: Awaken Astonishment
Bio
Astonishment. Anytime. Anywhere. TheGreatToddini.com